Don't miss our exclusive offers!
At Stour Computers, we never underestimate the value of our loyal and long-standing customers. To show our appreciation, we want to make you an astonishing offer that will save your data, and save you money.
Cloud Storage at a knock-down price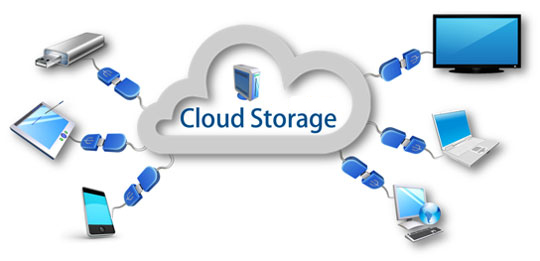 Storing data on your hard drive with no backup is an accident waiting to happen. Time and time again, customers call us in terror that they have lost valuable documents for work, family photographs, and financial information, all because of hard drive failure and lack of backup. Whilst we can often recover data, there's nothing better than synching your PC with the 'cloud', so that all your data is copied automatically and safely to the internet without you having to lift a finger. The system uses encryption so you can rest assured that your data is completely secure. Share and sync any file or folder from anywhere on your computer to any device.
But here's the best news: we can offer you cloud storage at prices you won't believe! Take a look at these two fantastic prices.
500GB Storage for £9.99 a month

(Free Tune Up and Health Check of your machine once a year included)
Unlimited Storage for £12.99 a month

(Free Tune Up and Health Check of your machine every 6 months included)
And the offers don't end there. If you extend this offer to a friend, we will give you a month of cloud storage free of charge.
Can you really afford to miss out on this incredible offer? Get cloud storage from Stour Computer Services and we'll throw in some peace of mind at no extra charge! Call or email now for details.
Offers on Laptops and Tablets
10.1″ Tablet Lenovo Mixx with Keyboard and Cover
7″ Tablet Quad Core, 4GB, 8-Core GPU, Jbean, Google Play
Only
£99.99

while stock lasts!

                                                                                                                                                                                       
Refurbished ASUS Laptop 15.6″ 1.7GhZ 4GB RAM, 320GB HDD, Windows 8.1
ASUS Laptop 14.1″ Dual Core 1.8GhZ 4GB RAM, 500GB HDD, Windows 8
Only 
£279.99

 while stock lasts!

                                                                                                                                                                                        

Please Contact us for more information.
01473 222 337

sales@stourcomputers.co.uk